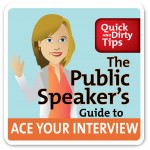 About Interview Extras
This site is a companion to the audio book.  I wanted you to have all the links that I mention in the book.  Also, because the audio was limited to 11,500 words, I created a more comprehensive e-book for those that want even more help.  For those that want hands-on practice and an expert coach at your side, I created a workshop.  More details are coming!
Subcribe to Interview Extras to get "early bird" information and discounts. Because I really do want for you to ace your interview and get the job you want!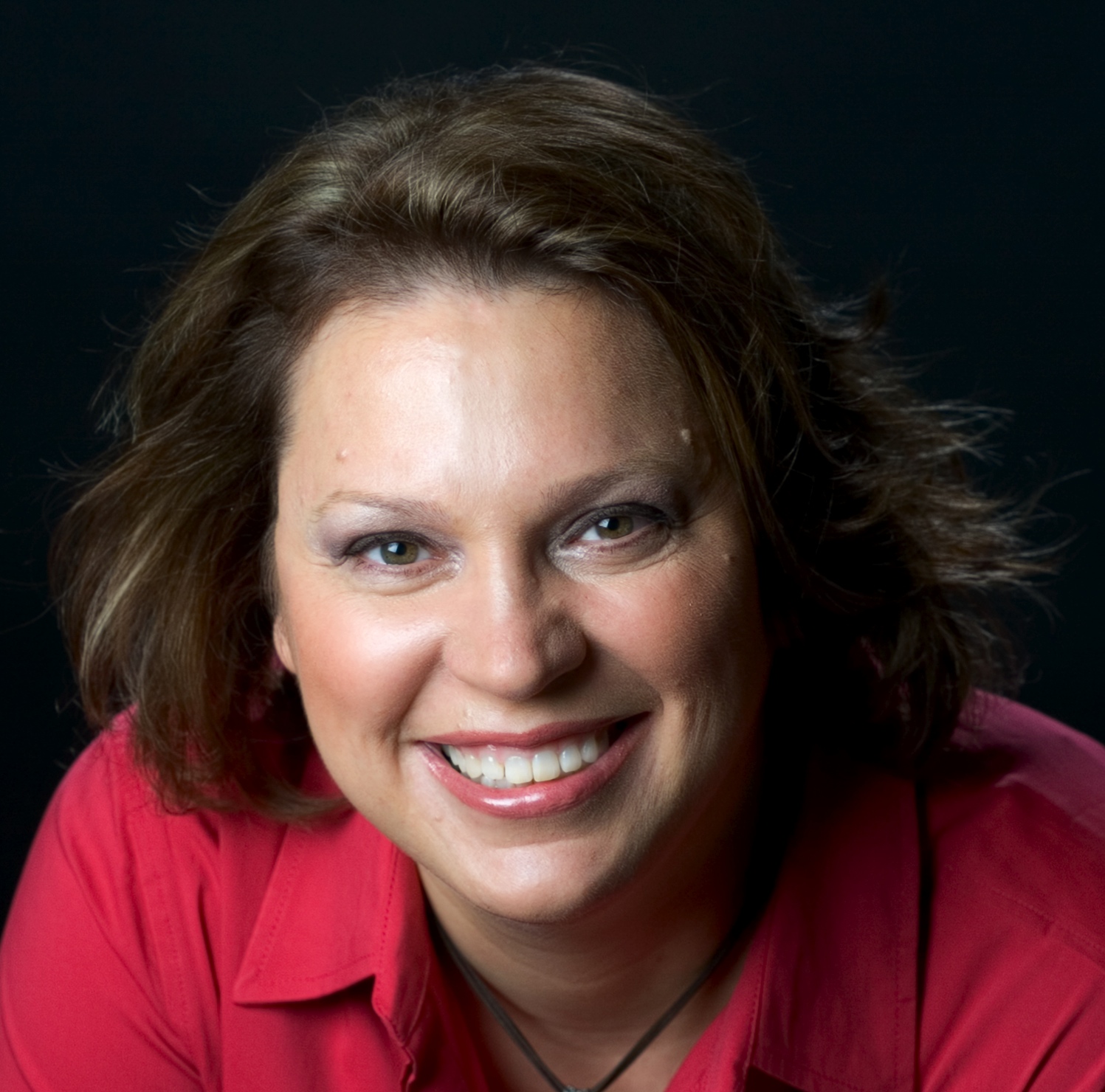 About Lisa B. Marshall
Passionate. Expert. Funny. Practical.

Communication specialist, Lisa B. Marshall helps organizations and individuals to improve productivity through more effective face-to-face and web communication.  She offers workshops, keynotes, corporate consulting, and private coaching in the areas of interviewing, public speaking, networking, and conflict resolution.
Host and creator of "The Public Speaker" this fun, friendly, and practical podcast reaches a worldwide audience with over 175,000 downloads each month. Lisa has been interviewed by USA Today, Ragan Communications Group, The Scientist, Prevention Magazine and others.
She's also the author of  "The Public Speaker's Guide to Ace Your Interview" and a multimedia product "Expert Presenter", a six-week intensive online public speaking eCourse.  She also a regular professional development writer for inChemistry Magazine.  In addition, she writes three active blogs, The Art of Speaking Science, The Art of Speaking Business, The Public Speaker: Quick and Dirty Tips for Improving Communication Skills.
She holds a masters degree in interpersonal, organizational and inter-cultural communication. Lisa has background and experience in technology and adult education and has been delivering communication programs for over a dozen years. Lisa is passionate about communication and she believes these skills are critical to personal, professional, and organizational success.
To book Lisa for your next event or to learn more about her, please visit www.lisabmarshall.com
About MarshallWolfe

Lisa B. Marshall is one half of MarshallWolfe. Together with her partner, Marc A. Wolfe,  they offer motivational keynotes and workshops to help organizations and individuals express ideas and succeed.
Topics include interviewing, storytelling, authentic communication, and improvisation. Marc and Lisa enjoy a special on-stage chemistry that is fun, passionate, and compelling.  In addition, our powerful programs are jammed packed with tons of proven tips, tools, and techniques. Our programs are not "fluff", attendees  improve productivity, build better relationships, and make significant changes. Guaranteed.
To book Lisa and Marc or learn more about MarshallWolfe, please visit www.marshallwolfe.com